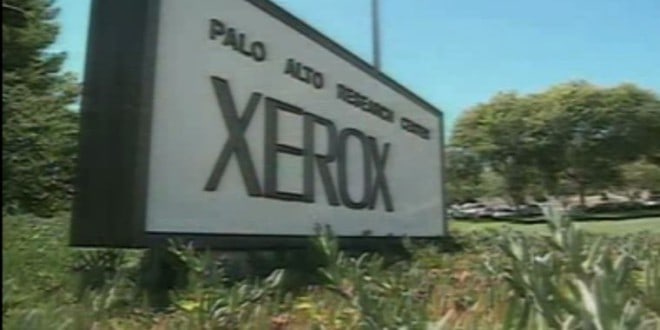 Did Steve Jobs steal everything from Xerox PARC?
It is claimed again and again that in the course of the Macintosh's development, Apple just resorted to the ideas the research laboratory Xerox PARC had hatched before. Fact or Fiction?
The myth entwines about a late 1979 visit to Xerox PARC by a group of Apple engineers and executives led by Steve Jobs.
Copy and paste this URL into your WordPress site to embed
Copy and paste this code into your site to embed