Christoph Dernbach
Christoph Dernbach's Latest Posts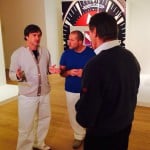 Jony Ive, Senior Vice President of Design at Apple and industrial designer Marc Newson discuss their (Red) collaboration at Sotheby's.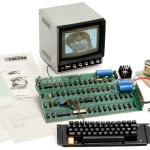 An unknown bidder from Asia spent almost halb a million Euro for this Apple 1 in full working condition. On 25th May 2013 this marvelous piece of computer history came under the hammer at Auction Team Breker in Germany. The auction house based in Cologne got 516,461 Euro ($ 671,400).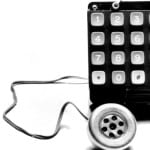 Before Steve Wozniak and Steve Jobs built Apple in the 1970s, they were phone phreaks. The Blue Box was illegal, but the specifications for hacking into the telephone network were published in a telephone company journal and many youngsters with a flair for electronics built them. So we're sitting in the payphone trying to make […]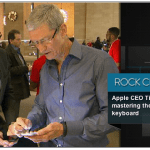 NBC News "Rock Center with Brian Williams," December 6, 2012 Nobody remembers the guy who came after Thomas Edison. And nobody seems to recognize Tim Cook as we walk together across the teeming floor of Grand Central Station. Tim Cook: I'm a very private person, I like my being anonymous As we walk: we're surrounded […]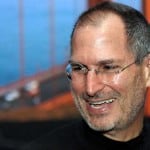 Steve Jobs combined his visions with art and technology in order to bring products to the market that have changed the lives of millions of people. He founded Apple and the computer industry, was fired, and twelve years later saved the company from bankruptcy. Afterwards, he pushed through a series of innovations that were really enough for seven lives. After his early death, not only his fans are wondering how Apple will deal with Steve Jobs' legacy.