Christoph Dernbach
Christoph Dernbach's Latest Posts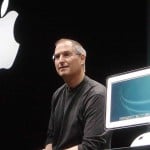 By Sören Stamer
Turnarounds from the brink of death or irrelevance are in high demand these days. Former star companies like AOL, MySpace, Yahoo!, Nokia, and RIM are in deep trouble or slowly faded away. Apple was in 1997 almost bankrupt. But then they came back with a vengeance. How did Steve Jobs do it? Can it be done again?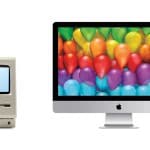 Steve Jobs had assembled a dream team of genius programmers and engineers, whom he urged like a cult leader with flattery and verbal attacks to continually new heights. But the ever-changing demands of Jobs delayed the Mac project, so that the Apple co-founder finally lost his bet against the Lisa team. It was not until […]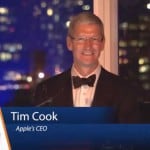 Apple CEO Tim Cook isn't known for talking much about himself, but in a speech this week, he talked about some of the early childhood experiences that shape his passions around fighting for human rights and equality. "Growing up in Alabama in the 1960s, I saw the devastating impacts of discrimination," Cook said, accepting a […]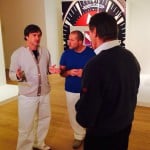 Jony Ive, Senior Vice President of Design at Apple and industrial designer Marc Newson discuss their (Red) collaboration at Sotheby's. Simplicity is refining and being able to define the very essence of what something does, and therefore you understand what it is and you understand what it does….but simplicity for us, it's not just the […]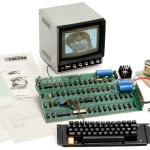 An unknown bidder from Asia spent almost halb a million Euro for this Apple 1 in full working condition. On 25th May 2013 this marvelous piece of computer history came under the hammer at Auction Team Breker in Germany. The auction house based in Cologne got 516,461 Euro ($ 671,400).